Spa / Pool Landscaping
Pool Landscaping Perth – Enjoy A Dream Poolscape
Great pool landscaping transforms your outdoor area into something amazing. Here at Instant Gardens, we provide reliable and imaginative poolscaping services. We can turn your pool area into the focal point of your outdoor living space. We have over 30 years knowledge and experience of creating safe, attractive and beautiful poolscapes that are always on budget and on time.
We understand that our clients work hard to have the pool area of their dreams. So, we work in tandem with them to create exactly the right ambience, landscaping and hardscaping. We welcome all client input and always strive to provide pool areas that are eye-catching and functional.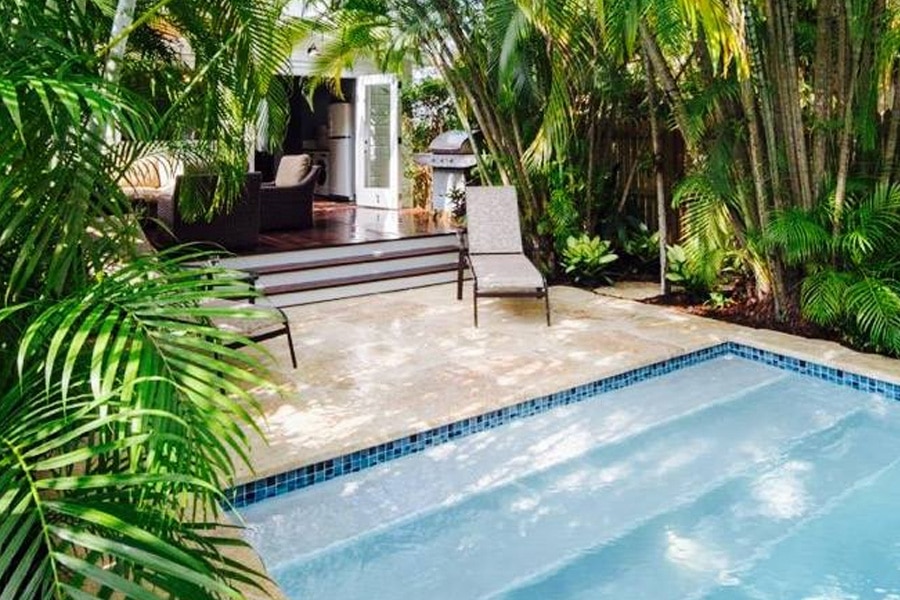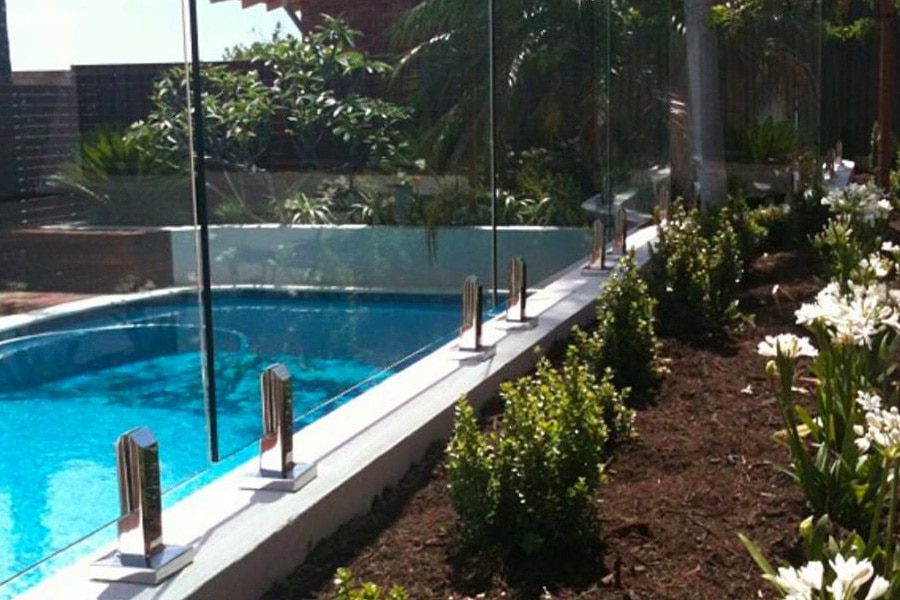 Perth Pool Landscaper – Everything You Need To Enjoy Poolside Living
Here, in Perth, we are lucky enough to enjoy the perfect climate for outdoor living. What is better on a hot sunny day than to be able to take a dip in your own beautiful pool? When you have a great-looking poolside, your options for entertaining friends and family are endless.
We take ordinary poolsides and make them out-of-this-world. We create poolscapes that are specifically designed with your requirements at the forefront of everything we do. Don't be ashamed of your pool area. Let Instant Gardens take your poolside living to the next level!
Spa Landscaping Perth – Don't Settle For Ordinary
When it comes to great Perth spa landscaping, don't settle for ordinary. Here, at Instant Gardens, we know that beautiful spa landscaping begins with you, the client. Every client who comes to us is unique with specific requirements. So, it stands to reason that your landscaping should reflect your personality.
Our spa landscaping services are fully tailored to your needs and vision. We work with you every step of the way to create an outdoor space that's functional and beautiful. You will be proud of your yard when you hire our team to work on your project.