Reticulation
Reticulation Perth – Ensure Your Garden Is Looked After
Water is a prized commodity here in Perth. We understand that you want to save water while taking good care of your garden, so we provide professional reticulation services. As every customer is unique, we offer unique solutions that are fully tailored to your needs. We have over 30 years' experience in the business so you can rely on our team to deliver professional, reliable and affordable services.
We specialise in water-wise, easy-to-maintain reticulation systems. No matter what you need, you can count on us to deliver each and every time. Simply get in touch with us to discuss your budget and requirements and we will do the rest!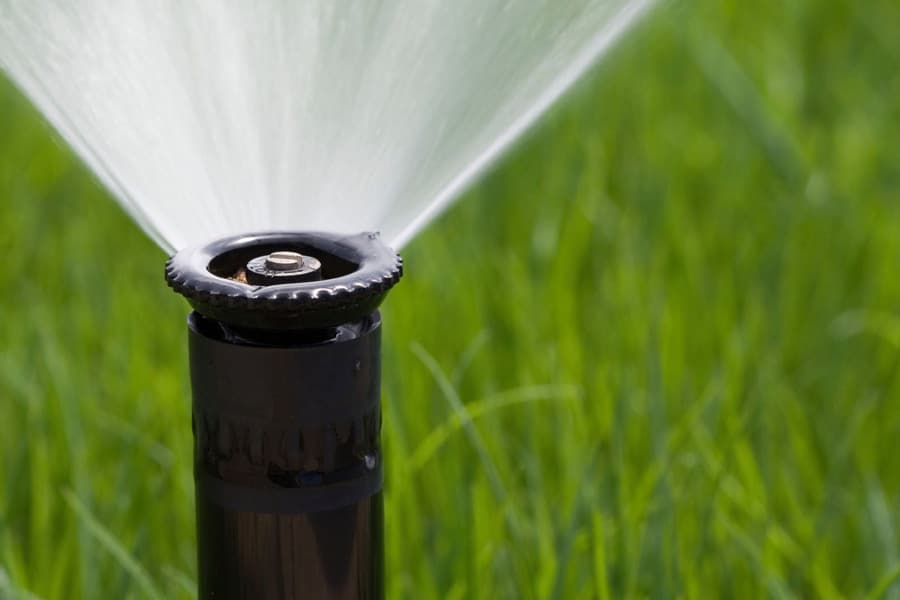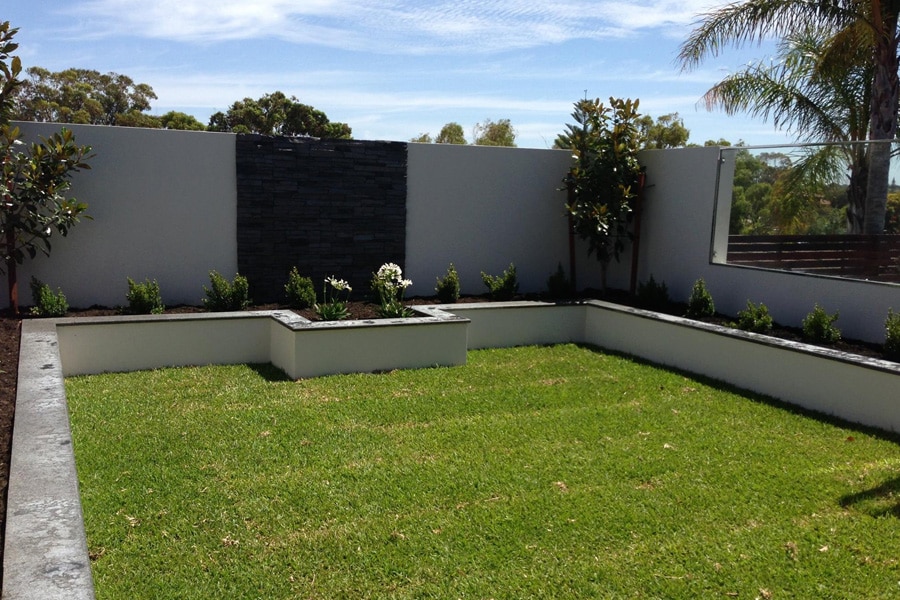 Perth Reticulation Specialists – More Than Just Retic!
Instant Gardens is your local highly qualified and experienced Perth reticulation specialist team. Whether you require fully automatic, off mains or bore reticulation, we can get the job done efficiently. We understand how important your garden is to you. It's an extension of yourself and of your home. This is why we work with you to provide robust reticulation solutions that work long term.
We work within water restrictions and alongside our hot, dry summer climate to ensure your lawns and plants stay beautifully lush throughout the seasons. Add this to our many other landscaping and garden services and you'll understand why we are the foremost company of our kind here in Perth. Get in touch today for more details!
For added peace of mind our Rainbird systems come with a 5-year product warranty on all Rainbird parts.

Perfect Gardens Require Planned Maintenance & Care – Reticulation Perth
Maintaining and caring for your garden needn't be a chore when you have a professionally installed reticulation system. Our systems are durable and robust enough to stand the test of time. When you hire our team, you can be confident that we will turn up on time, getting the job done in a timely fashion and without cutting any corners.
As members of WALDA, LIAWA, SPASA, WaterWise and Irrigation Aust, you can be assured that we will do what is best both for your yard and for the wider environment. Your backyard can be the most impressive 'room' in your home when you choose Instant Gardens to install your reticulation system.