Home
We make beautiful gardens. You make beautiful memories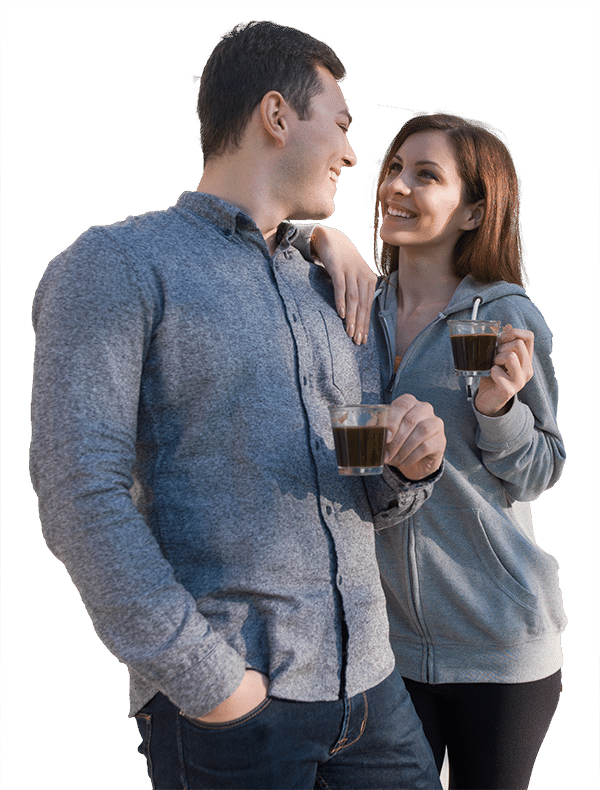 Enjoy the most stunning outdoor environment and bring your family and friends together.
Let us create the outdoor space you deserve. We provide a first-class landscape gardening service that is second to none!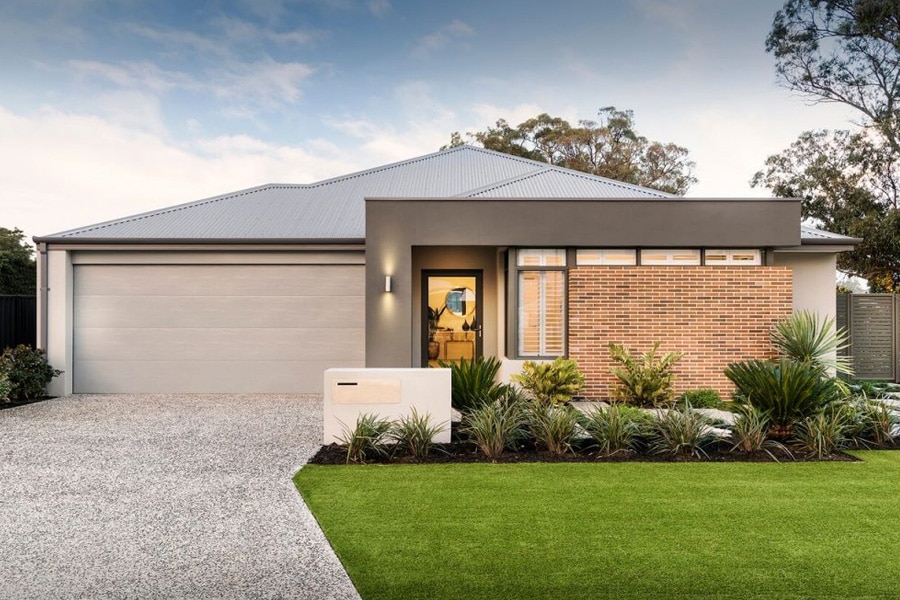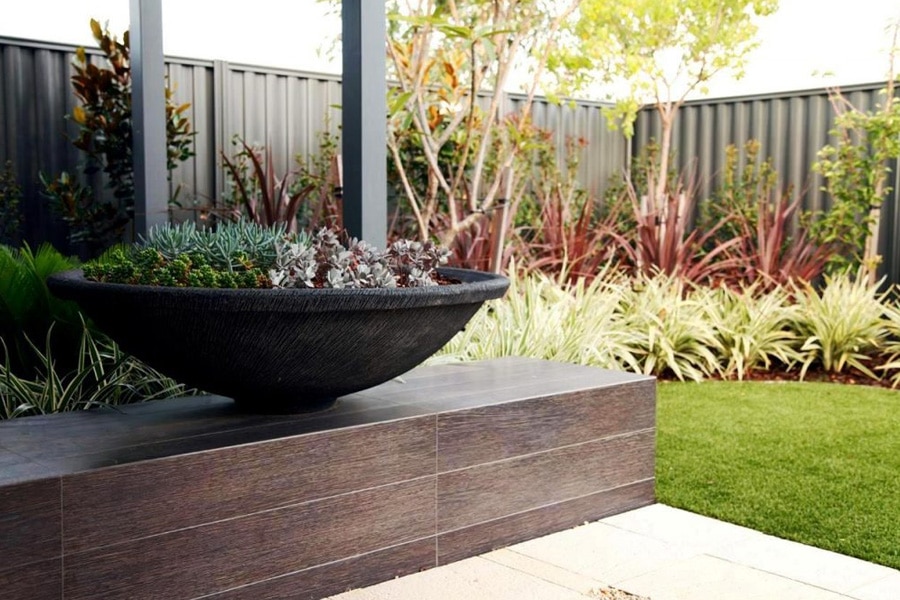 Perth Garden Landscaping That's Both Functional & Beautiful
Instant Gardens has provided a comprehensive range of landscaping services to Perth homes and businesses since 1978. We make simple outdoor spaces special!
Garden Landscaping Perth – Make An Impression
We provide innovative landscaping services to clients throughout the Perth area. Our team has all the skills and knowledge to make an impression time and time again!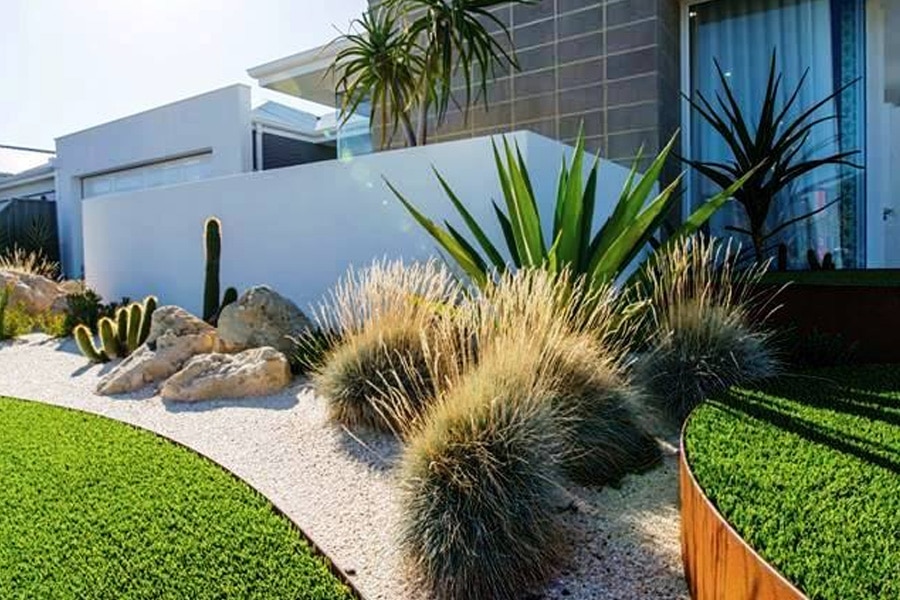 We Make Garden Landscaping Simple
"Your garden should be a true reflection of your home and lifestyle"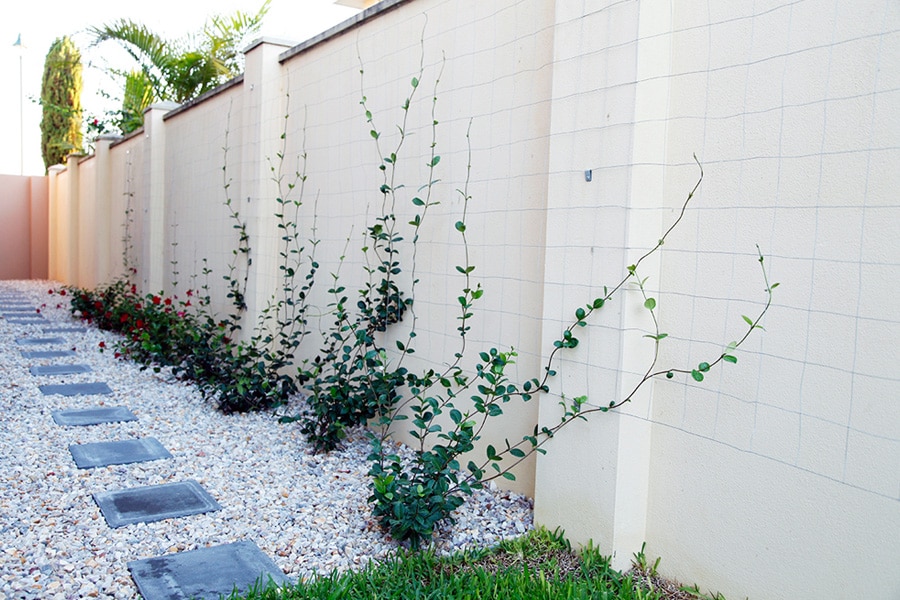 Residential Landscaping Perth
At Instant Gardens, we provide a full range of residential landscaping services to clients throughout the Perth area. We are proud of our work and we know that you will love it too. We work with you to brainstorm ideas and concepts that you feel will work in your space. We come out to your home to speak about your budget and creative vision.
Once we have gathered all the information we need, we put together a detailed quote with all costs factored in. You will be able to see your new garden on paper taking shape before your eyes. We will also provide you with a schedule of all works to be carried out. Once you're completely happy with your quote, we will begin. It's as simple as that!