Pergolas / Weather Protection
Pergolas Perth – Protect Your Family With A Stunning Pergola
Pergolas have become a popular addition to many home gardens in the Perth area in recent years. Today, they're more popular than ever due to the outdoor entertaining trend. A pergola is a wonderful way to add a useful focal point to your garden. They're great for sheltering from the sun while enjoying a little relaxation time!
Here, at Instant Gardens, our focus is on creating you and your family the most beautiful outdoor environment that your neighbours will be envious of! We will create you the perfect yard to enjoy in all weathers and that will be an extension of your indoor living space. Contact us today to discuss your vision.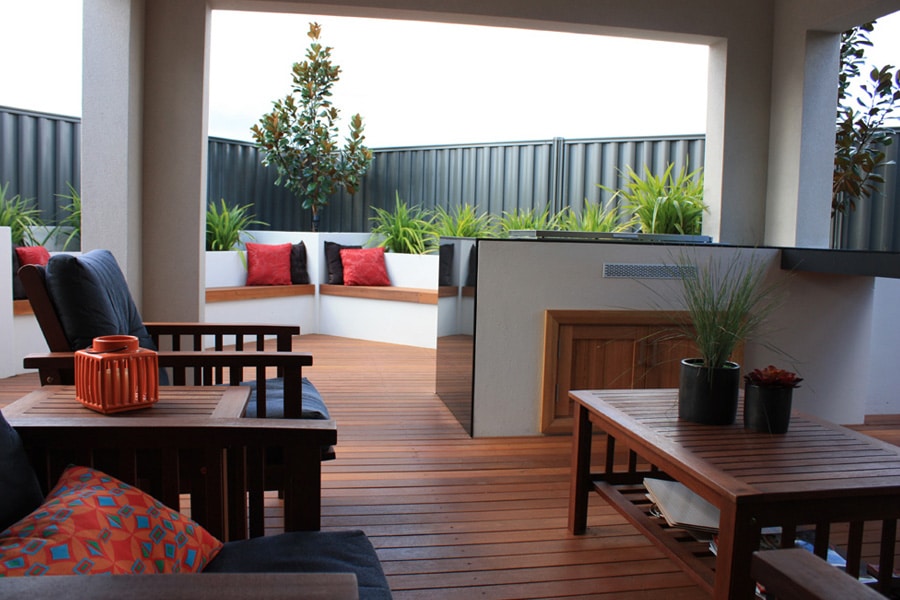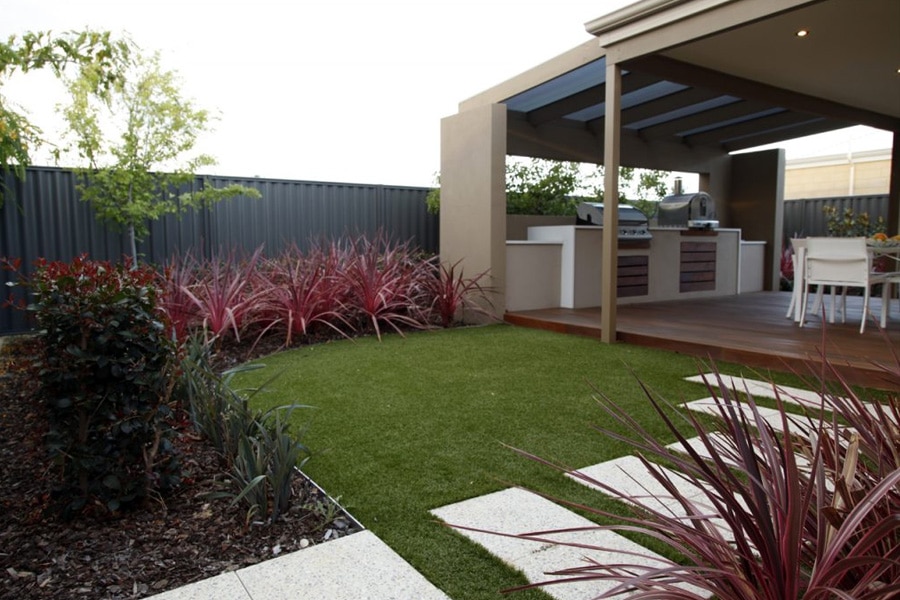 Patios Perth – A Functional & Shaded Area To Entertain The Family & Friends
You know what it's like when you're getting ready to have a big garden party – it'll be so hot that the guests will be dropping like flies! It seems that Perth is a place of extremes and we wouldn't have it any other way. The great thing is though is that when you invest in a shaded patio, you'll never need to care about the weather forecast ever again!
At Instant Gardens, we have over 30 years' experience of creating beautiful shaded areas to enable our clients to escape from the weather for a while. Pergolas are enduringly popular because they provide relief from the elements while still allowing air to circulate. Get in touch today to discuss your vision with our team!
Shade Is Important: Patios, Pergolas, Shade Sails & More!
Too much sun is no good for anyone. While it's great fun to enjoy an outdoor lifestyle, when it all becomes too much then you can rely on Instant Gardens to have the right solution. We can install patios, pergolas, shade sails and more so that you, your family and friends can enjoy your outdoor space without burning.
We firmly believe that your garden should be a true reflection of your home and lifestyle. It should be a place that you're proud of and that you enjoy spending time in. With our expert help, you can find the stylish shade solutions that will enhance your yard.