Artificial Turf
Artificial Turf Perth – Easy To Maintain, Beautiful Yards
One of the huge benefits of having artificial turf installed is that it is just so easy to maintain. It's true that an artificial lawn still needs a little maintenance to promote durability, but this is negligible in comparison with taking care of a natural lawn.
When you have your new artificial lawn installed, you just need to remember to keep it clean and free of debris to stop drainage and weed problems from occurring. Be sure to mop up any spills and to pick up after your pets too. With the minimum of time and effort, it's easy to keep your artificial lawn looking great!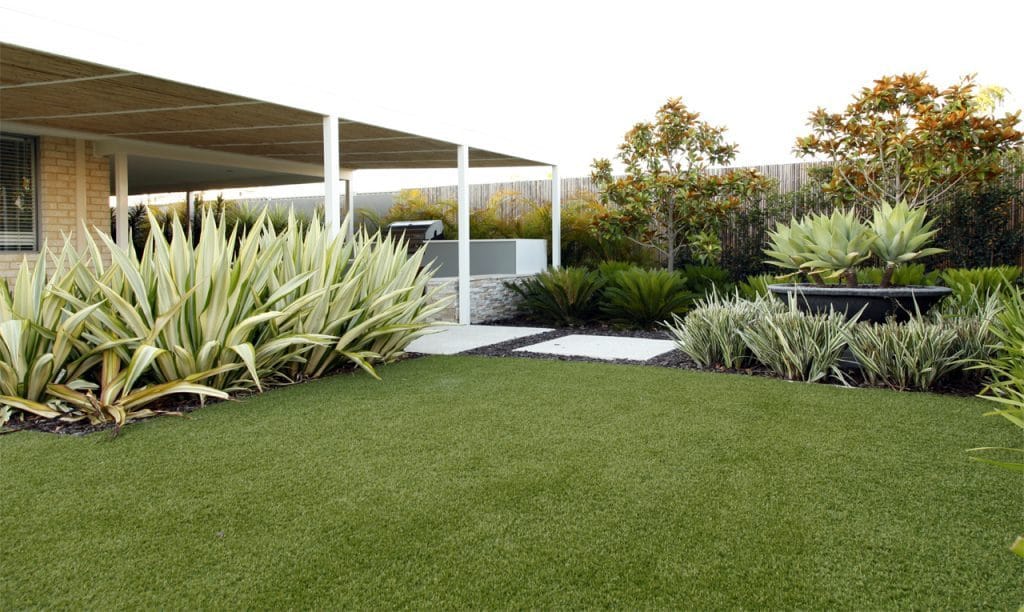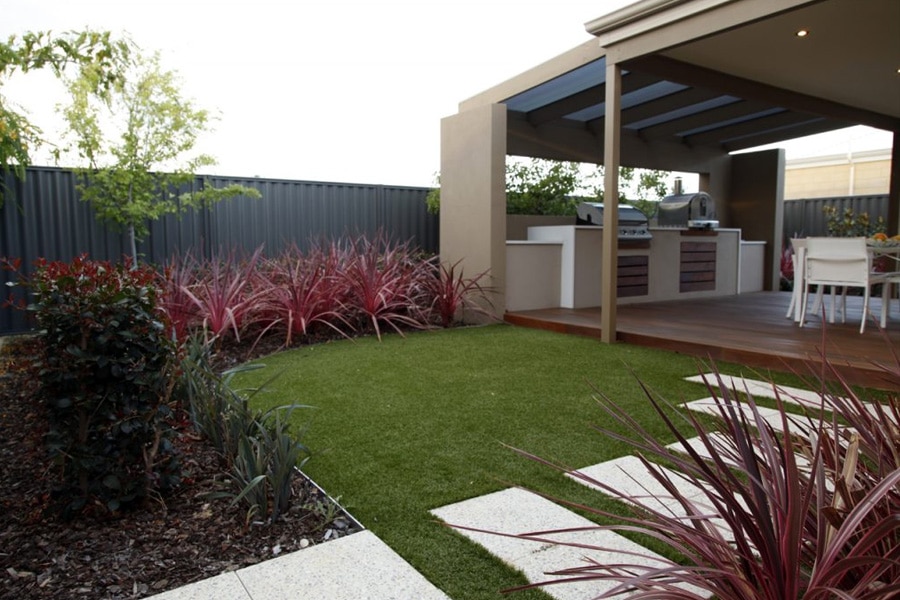 We Help You With Installing The Ideal Synthetic Grass For Your Garden
At Instant Gardens, our business revolves around you, the customer. We understand that it can be difficult and time consuming to install synthetic grass by yourself. This is why we offer a complete installation service to all Perth residents.
Synthetic grass looks completely natural and lush all year round. It can also be installed anywhere. We have more than 30 years' experience in the landscaping field so can advise you on all aspects of your new lawn. We look forward to being of service to you.
Keep Your Maintenance to A Minimum With Artificial Lawn.
Having a beautiful garden is easy when you hire our team to install your new artificial lawn. Just think about how amazing it will be when you don't need to spend hours every month mowing your lawns. In fact, you'll never need to worry about costly natural grass maintenance again!
Artificial grass looks just as good, if not better, than its natural counterpart. You'll be able to use all that time you used to spend on mowing on simply enjoying your outdoor space. You'll feel happier, less stressed and far more relaxed. Get in touch today to find out more!