Services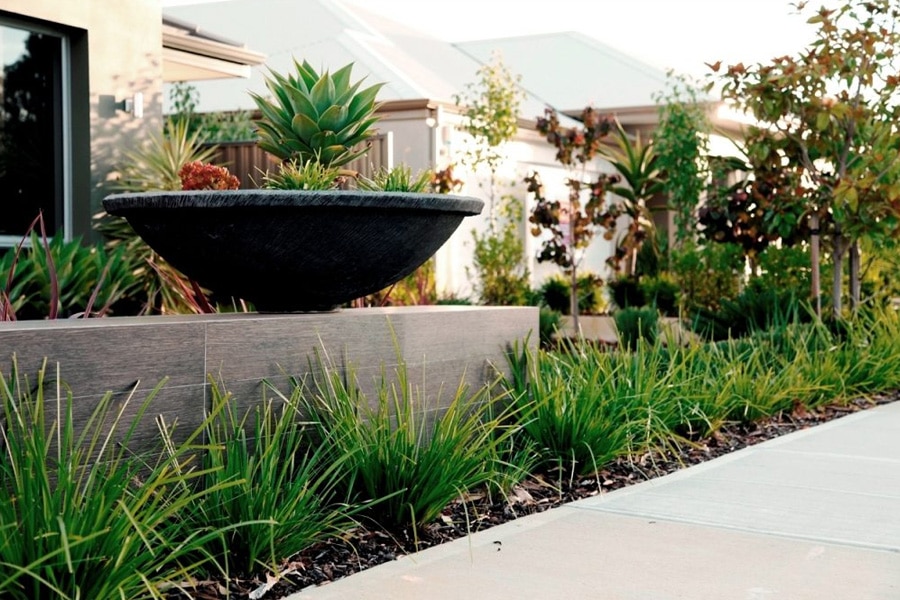 Here, at Instant Gardens, we take care of all your landscaping needs. We will create you an outdoor space that's inviting and a joy to spend time in.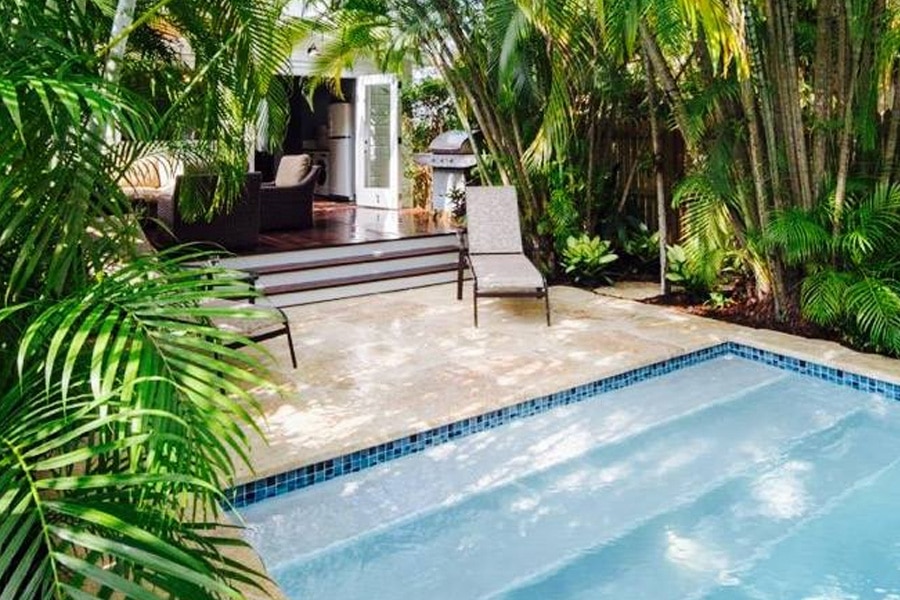 Spa / Pool Landscaping Perth
We specialise in spa and pool landscaping throughout the Perth area. Let us create a spa or pool area that you, your family and friends will adore.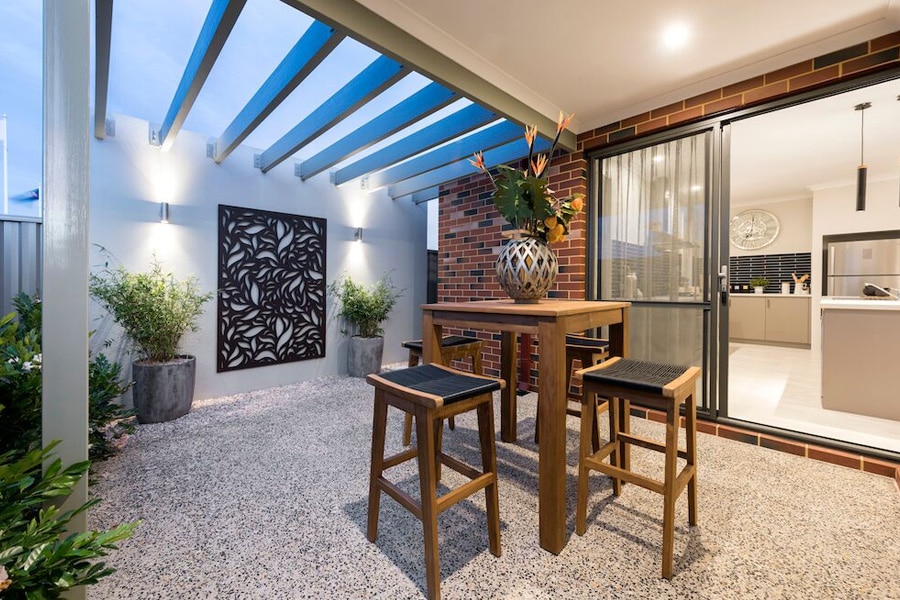 Perth is the perfect place for outdoor living. Instant Gardens work with you to create an outdoor living area that's right for you.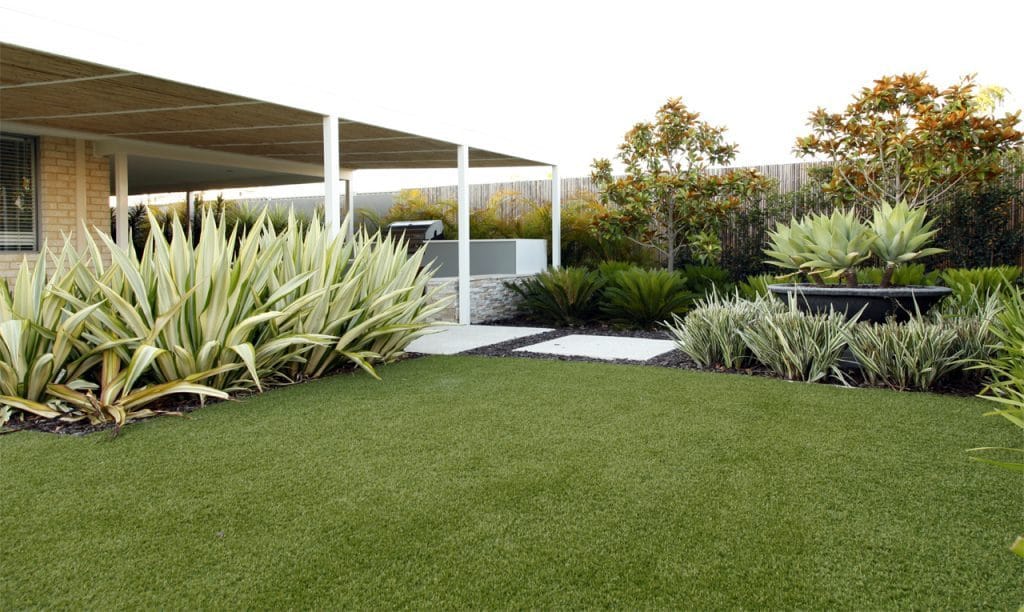 Brown dehydrated grass is a problem that you'll never need to worry about again when you install artificial turf. Contact us today to find out more.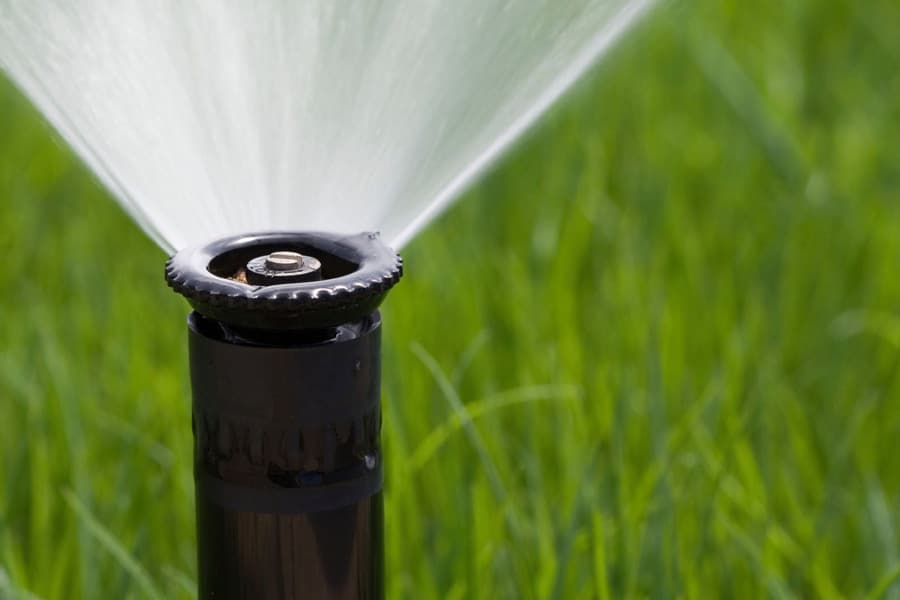 We are your local reticulation experts. Our team provides comprehensive irrigation and reticulation solutions that are fully tailored to your needs.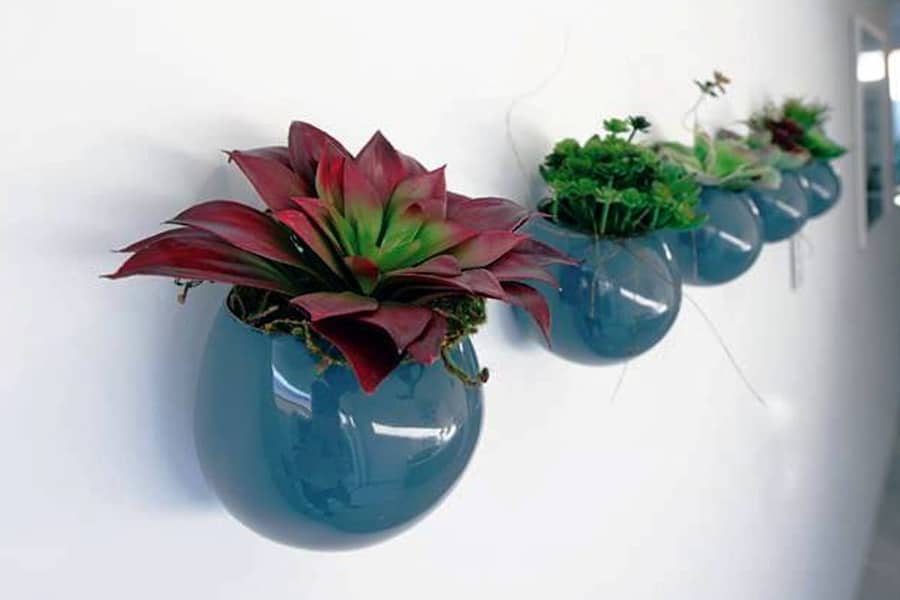 At Instant Gardens we are experienced in all aspects of horticulture. Get in touch with us today to discuss your needs and we'll get to work!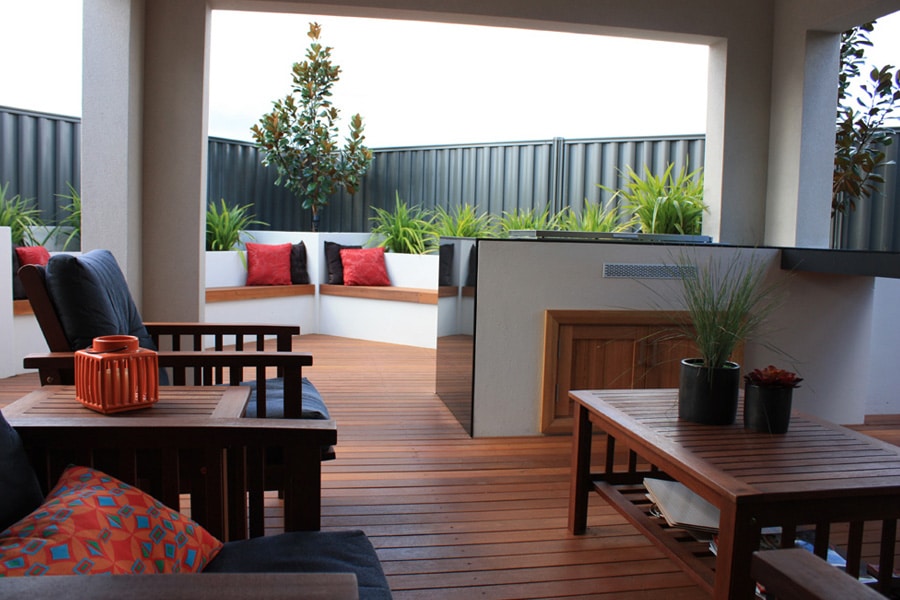 Weather Protection / Pergolas Perth
At Instant Gardens we are experienced weather protection and pergola installers. Come rain or shine, you can relax in the knowledge that Instant Gardens has you covered.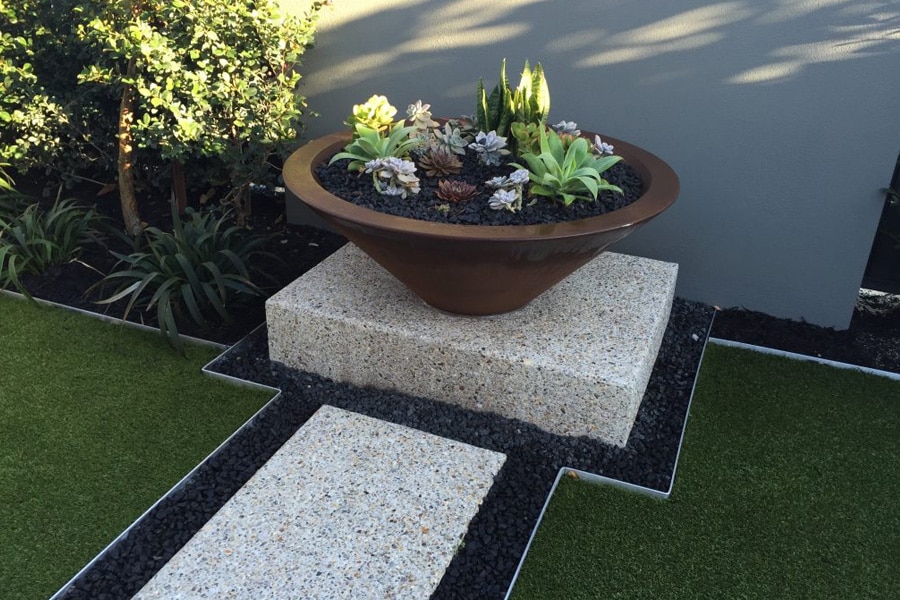 Instant Gardens creates beautiful garden features that add interest to your outdoor space. Garden art provides a real talking point for friends and family.