About Us
Instant Gardens – A Leader In The Perth Landscaping Community
As a founding member of the Landscape Industries Association of Western Australia, Instant Gardens is acknowledged as an industry leader.
Established in 1978, our goal is to provide an exceptional level of service to our clients. We are proud to have won a number of prestigious Landscape Industry Awards in recognition of some of the outstanding projects completed for residential and commercial clients. And now, we look forward to working with you to achieve a garden we shall all be proud of.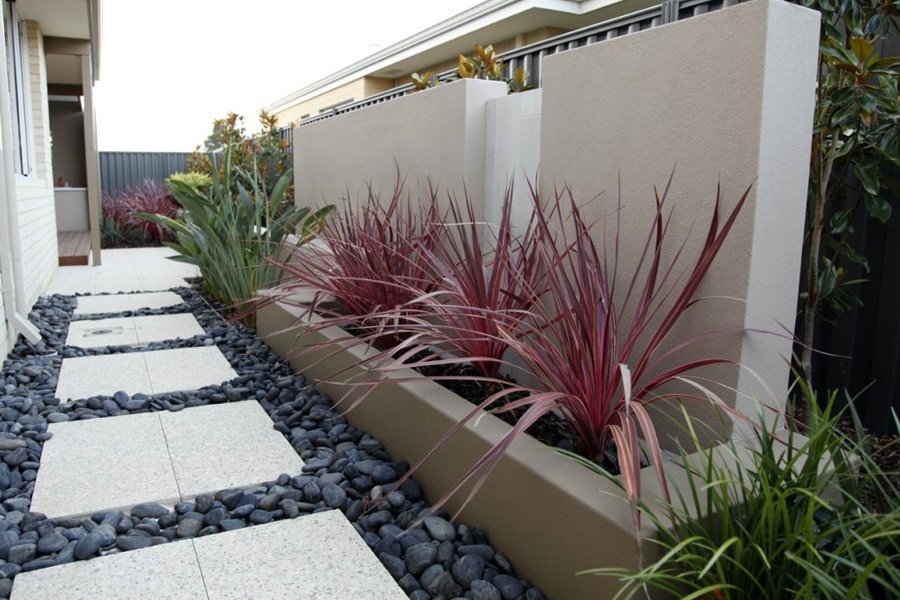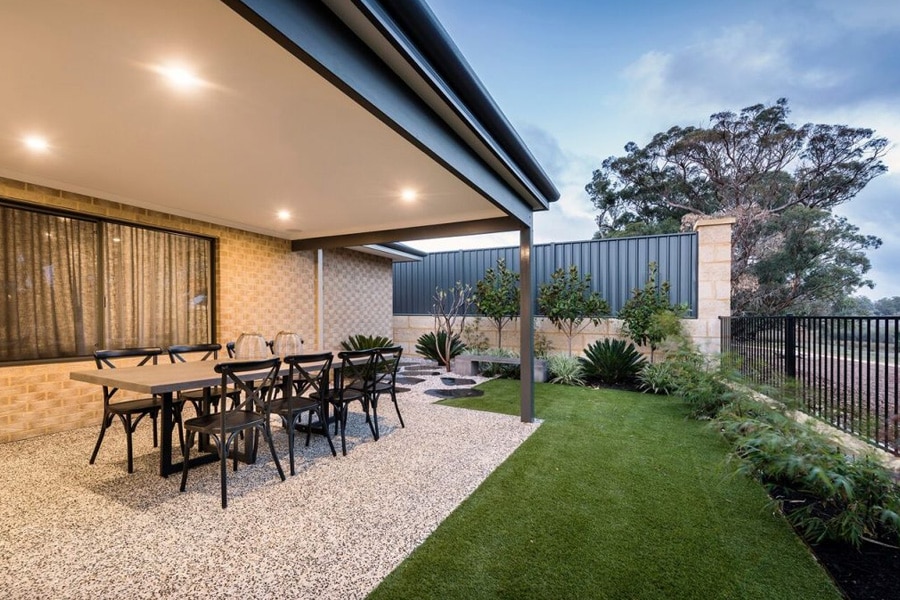 30 Years Creating Beautiful Gardens
Creating a garden that reflects your unique and personal style is our enduring aim. We create a sanctuary for your life and personality; a garden setting for memorable experiences and celebrations; moments of peace and joy. The Instant Gardens approach is to create an idyllic landscape, your own personal Perth paradise to reflect your individual style.
We will design you a beautiful garden, so you can create your own beautiful memories… Because a garden should reflect the people who live in it…
Our Commitment To Our Customers
A beautifully landscaped garden should be the perfect complement to your home. You want a landscaping company to create a garden paradise, just for you. We promise you our approach will get you the Perth garden oasis you're looking for – a dream garden to match your dream home.
Instant Gardens will:
Provide creative, innovative and unique garden ideas
Be passionate about delivering a quality product
Deliver on time and on budget
Carry all necessary insurances and are OH&S compliant
Guarantee our work 100%
Communicate well throughout the process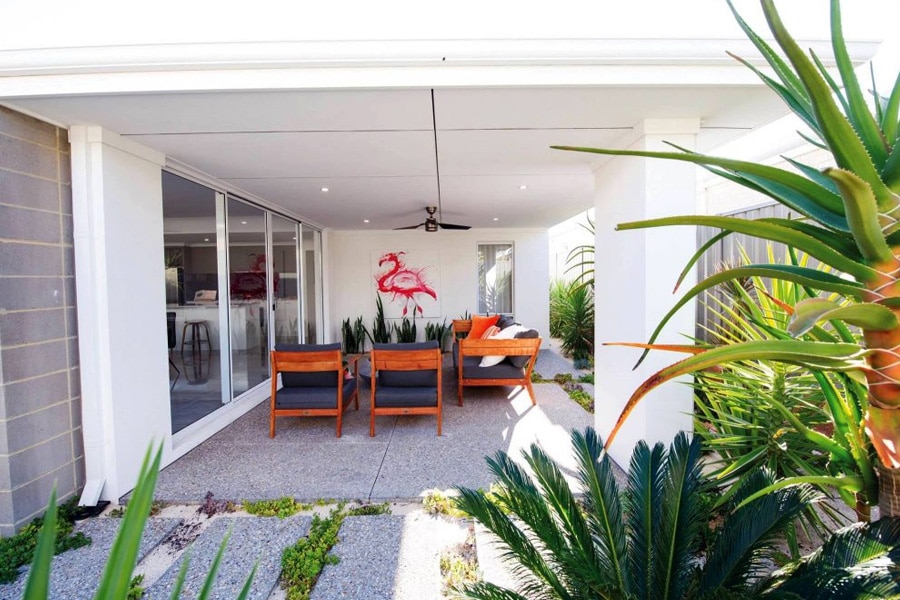 "Your garden should be a true reflection of your home and lifestyle"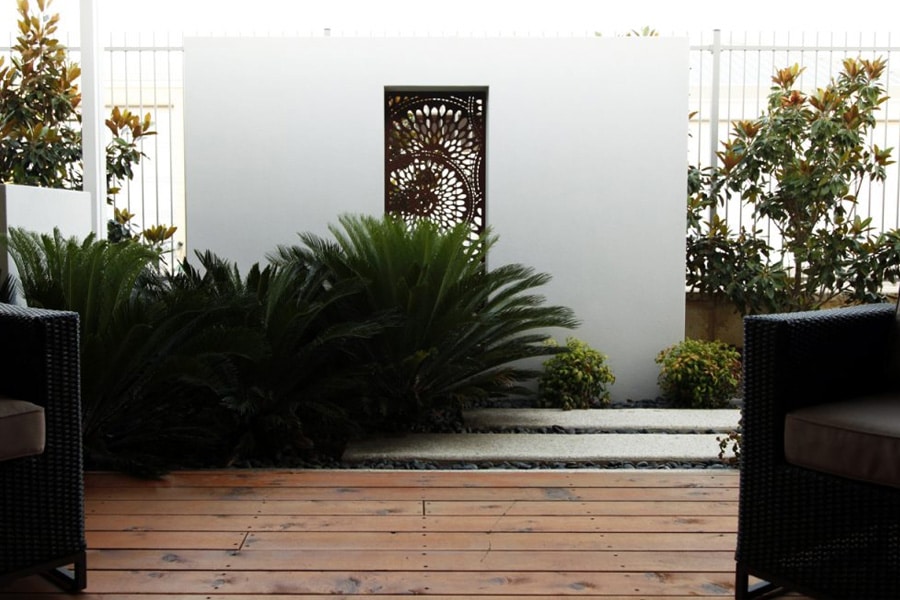 Everyone loves a beautifully landscaped garden, one that is an extension of your personality and lifestyle. Creating an individual, unique garden to fulfil your dreams is what Instant Gardens does best.
Personality is everything in an Instant Garden… and we work with you to ensure your garden reflects who you are. In your home, you should be surrounded by your own unique style and your garden will grow and change with you. The key to capturing your style starts with a conversation and getting to know you and your specific landscaping needs.
Whether you prefer the formal elegance of an English country garden; maybe the calming influence of water holds endless fascination; or perhaps you'd like your outdoor oasis to make every day feel like a tropical holiday. We can even provide time-poor green thumbs with low maintenance garden ideas. Whatever you want your version of "Eden" to be, we can do it all for you at Instant Gardens, giving you an outdoor garden terrace or conservatory to perfectly complement your home and lifestyle.