Garden Landscaping
Garden Landscaping Perth – Create A Beautiful Garden
We have been proudly creating beautiful Perth gardens since 1978. We are the local experts in creating outdoor spaces our clients can be proud of for many years to come. From traditional gardens to sleek cutting-edge spaces – we do it all. When you work with Instant Gardens, you'll have a beautiful green space that truly reflects who you are.
We fully understand that embarking on the journey to creating a functional and stunning garden can be daunting. We work with you so you can achieve the best use of your space. Instant Gardens has over 30 years' experience of creating beautiful outdoor environments that are a credit to your home or business.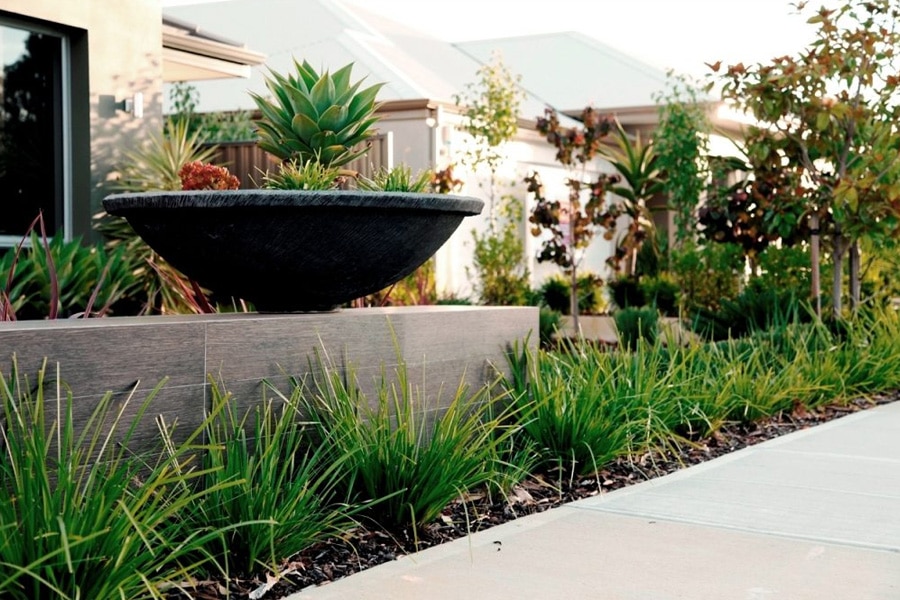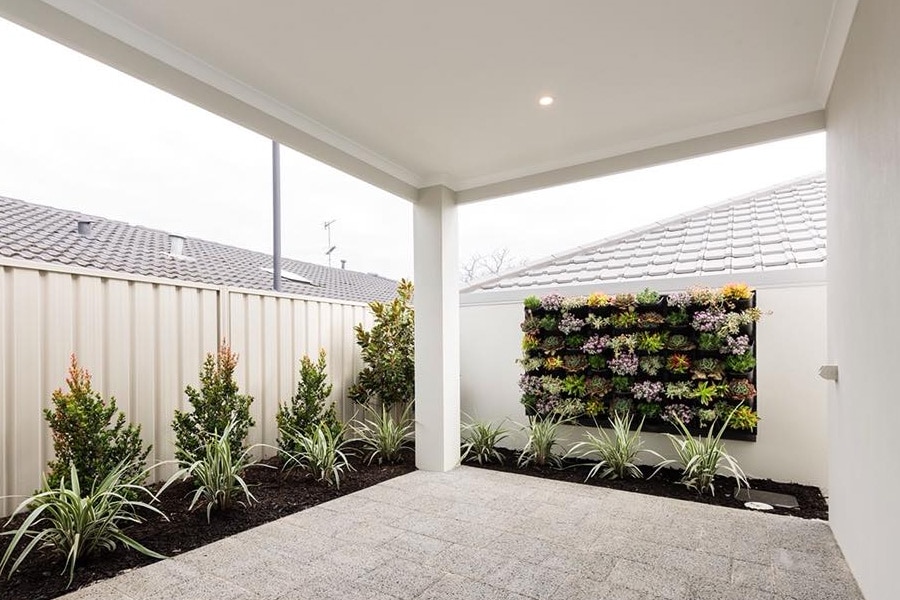 Perth Garden Landscaper – Functional & Beautiful Outdoor Living
Instant Gardens is the one-stop local landscaping company that truly listens to our clients. We create functional and beautiful outdoor living spaces that are an extension of the interior of your home. As members of WALDA, LIAWA, WaterWise and Irrigation Aust, you can relax in the knowledge that your garden is in the safest of hands.
For your complete peace of mind, we provide a 3-month warranty on plant stock, 12-month warranties on construction and impeccable service and delivery that's always on budget and within specified timeframes. At Instant Gardens we guarantee that we will surpass your expectations.
Low-Maintenance Gardens To Enjoy with Your Family & Friends
You may be worrying about how you will be able to look after your new garden. At Instant Gardens, we create low-maintenance spaces that look good with minimum upkeep. We transform the ordinary into the extraordinary so you can just relax and enjoy the view.
We create beautiful and functional gardens that you'll love spending time in with your friends and family. Because our gardens are always low maintenance, you can save your energy for the fun aspects of entertaining and just having fun in your outdoor space. You'll be the envy of your neighbours when you hire our expert team!