Garden Features
Garden Features Perth – Create Unique Garden Features To Give Your Garden Style
At Instant Gardens, we specialise in creating truly unique garden features to give your yard style. Your outdoor living area is arguably as important as your home's interior. Your yard should reflect who you are. For this reason, Instant Gardens provides a service to our clients where we create unique garden features that resonate with you.
We have been in the landscaping business for more than 30 years. Throughout this time, we have honed our craft, becoming the local garden experts. We will work with you to realise your specific vision. We take pride in being able to bring your ideas to life. Whether you're interested in statement plants, water features, unique garden furniture or anything else, contact us today!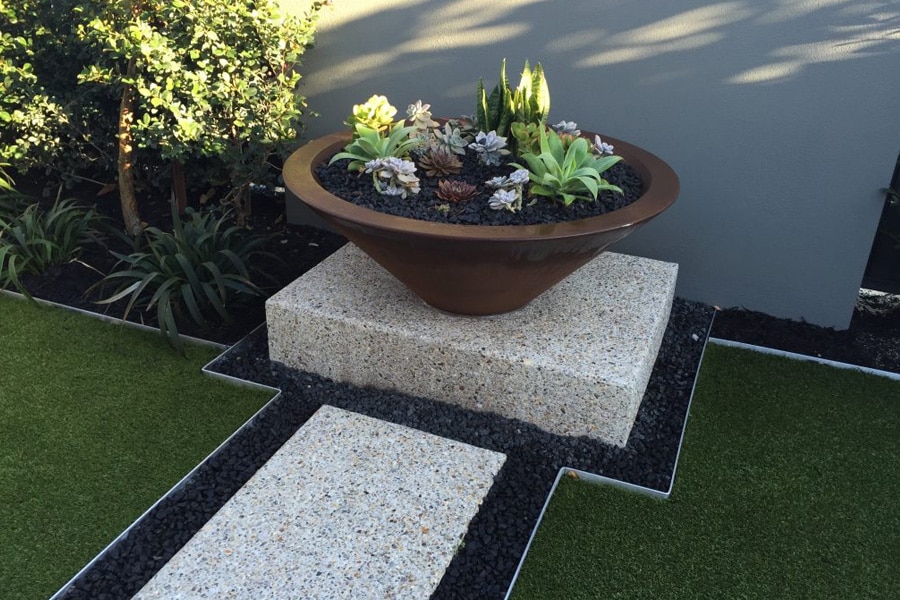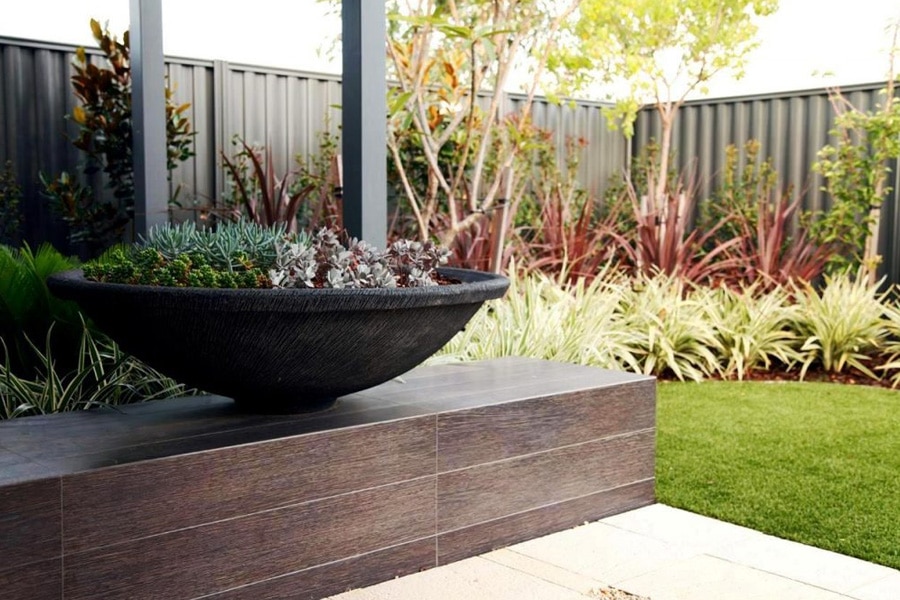 Bespoke Garden Creations You Won't Find Anywhere Else
The wonderful thing about having your garden designed by professionals is that your outdoor space will be completely unique to you. At Instant Gardens, we will get to know you as a person. Through finding out your likes and dislikes, we will work with you to create bespoke garden creations that you just won't find anywhere else.
Your yard will be the envy of your neighbours and friends. They'll be desperate to find out where you got your new bespoke creations. You'll find that you begin to love spending time in your yard entertaining friends and family more than ever. We look forward to discussing your new bespoke creations with you in detail.
We Specialise In Unique Garden Features – Talk With Us Today!
Each and every client we work with is unique. This is why we specialise in unique garden features. Perhaps you have an idea in mind with regards to how we can personalise your space. Maybe you're open to suggestions. Whatever the case may be, just talk with us today to get things started!
One of the great aspects of having a considerable amount of input into making your garden your own is that you can put your own special stamp on the place. Unique garden features take your yard to the next level providing a real focal point for guests and visitors. We look forward to speaking with you to discuss your requirements.